Handing over the motor bikes, Betty Alpha, Gender Specialist at the United Nations Population Fund- [UNFPA] said "UNFPA will continue to support the work of the ministry in Koinadugu which is a hard-to-reach district. We [UNFPA] remain hopeful, that the donated motor will help in delivering the expected results in the Koinadugu district. Young people should be provided with the required information and services need...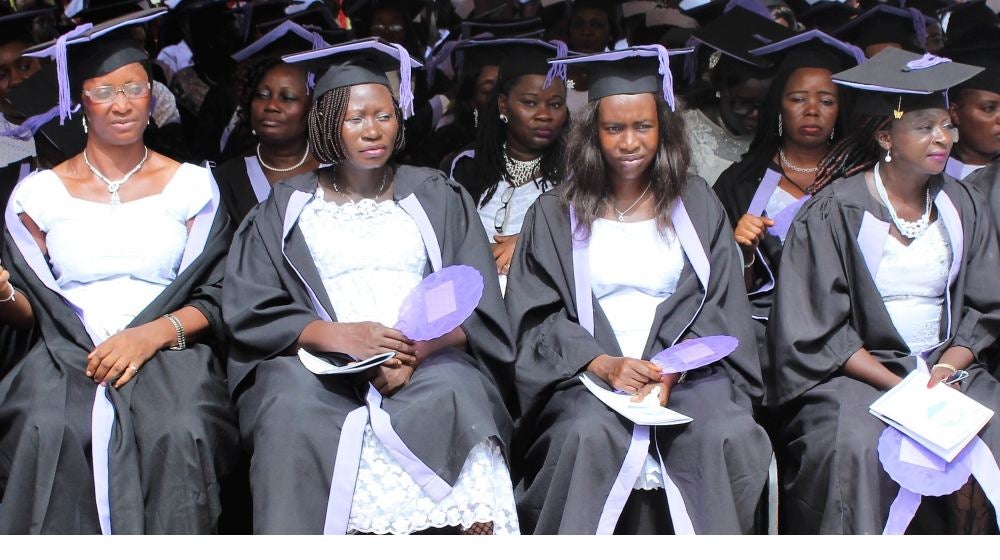 "The support by UNFPA is huge. We cannot underestimate that. It has been very consistent and for that we are very grateful because, it shows they [UNFPA] are aware of the role of midwives as lead professionals in promoting maternal and newborn health issues," recounted a joyful Francess Forna as she spoke of the partnership between UNFPA and the School of Midwifery in Makeni, Bombali, north of Sierra Leone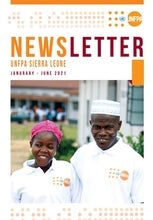 Welcome to our January-June edition of the UNFPA Sierra Leone newsletter which attempts to give our readers a synopsis of what has been achieved so far by the agency in 2021. This includes: the graduation of new midwives who are expected to  help reduce the gap in the midwifery workforce in Sierra Leone, our support to the Government of Sierra Leone through the Ministry of Health and Sanitation with equipment that i...