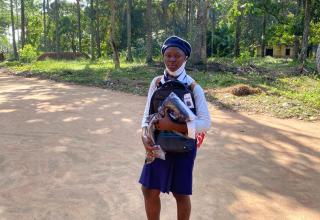 When schools closed in March this year as part of the government's coronavirus mitigation strategies, Fatmata S. Kamara, aged 17 from Mombolo Chiefdom, Kambia District was among almost two million children in Sierra Leone forced to stay at home and wait for for schools to re-open.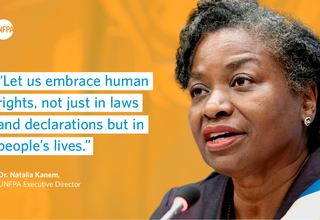 Human rights are universal principles, yet as Eleanor Roosevelt once reminded us, they begin in "small places, close to home…. Unless these rights have meaning there, they have little meaning anywhere."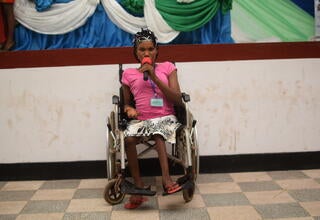 Persons with disabilities have the same rights as everyone else, as affirmed in the Convention on the Rights of Persons with Disabilities. All countries should have fully inclusive sexual and reproductive health policies and services for persons with disabilities.