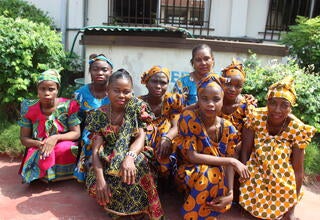 While fistula has been virtually eliminated in developed nations, hundreds of thousands of women and girls in the developing world still live with this debilitating condition.
As the world battles COVID-19, women continue to get pregnant and babies are still being born. Childbirth doesn't stop for pandemics, and neither do midwives.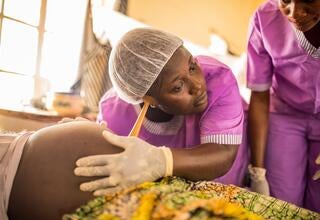 The United Nations Population Fund (UNFPA) in Sierra Leone on Tuesday, 21 April 2020, entered into a partnership with Africell (SL) Limited, through a Memorandum of Understanding to support UNFPA's efforts to achieve three transformative results; zero unmet need for family planning, zero maternal deaths, zero gender based violence (GBV) and all harmful practices.