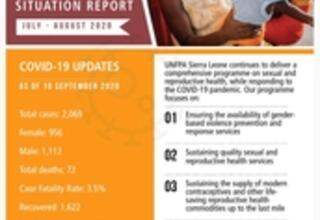 UNFPA Sierra Leone continues to deliver a comprehensive programme on sexual and reproductive health, while responding to the COVID-19 pandemic. Our programme focuses on: 1. Ensuring the availability of gender-based violence prevention and response services 2. Sustaining quality sexual and reproductive health services 3. Sustaining the supply of modern contraceptives and other life-saving reproductive health commod...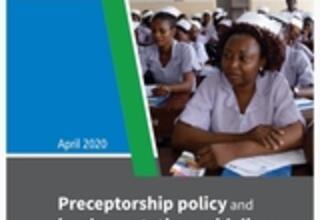 The concept of preceptorship in professional midwifery and nursing education, hinges on the three cornerstones of knowledge, skills and practical experience. The three must be balanced for delivery of quality health care. Preceptorship is a critical component in the transfer of competencies for quality health care needed to achieve the health-related Sustainable Development Goals (SDGs).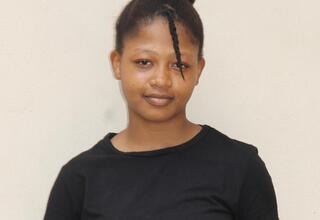 By Nki Nafisa Jones FREETOWN, Sierra Leone, 3 September 2020 - "When schools and colleges closed down because of the pandemic, I didn't feel that good. I keep reminding myself that it's for our safety, which helps." Haj...