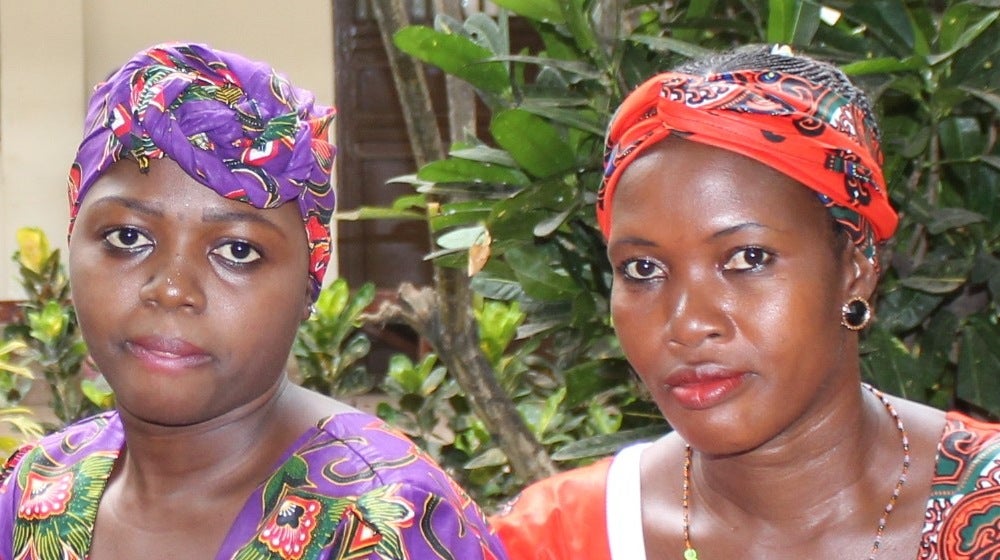 Violence in the online world is real. It is also wrong, and it must be stopped. It may seem like the online world is safe for women and girls. What could possibly happen, at home or in school or in an office, simply sit...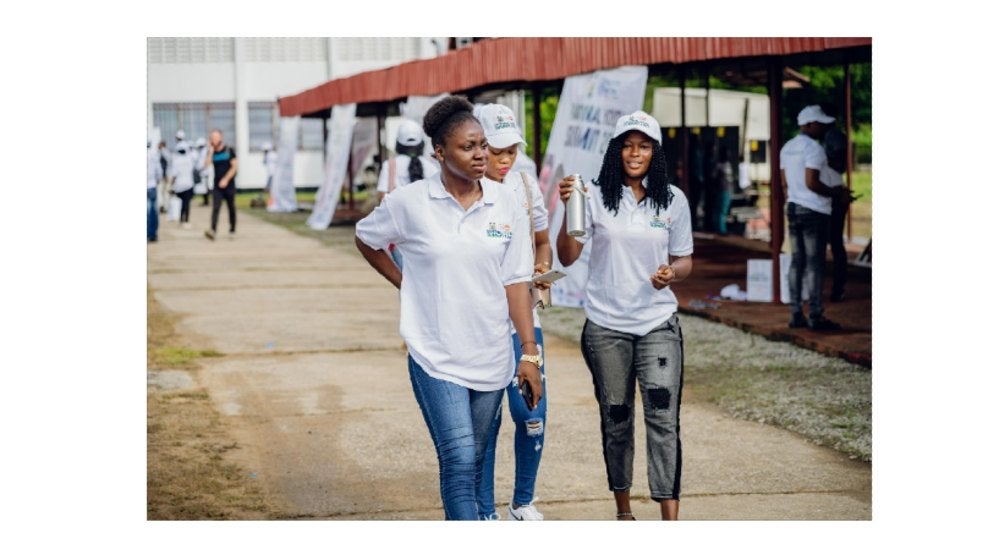 FREETOWN, 3 November 2021- The Government of Sierra Leone, under the leadership of the Ministry of Youth Affairs, with support from the UN Country Team in Sierra Leone, ended a two-day National Youth Summit held on 1 an...
Girls are born with power. Every girl has within her possibilities that should flourish as she moves into adulthood, shaping her future and, with it, the world.