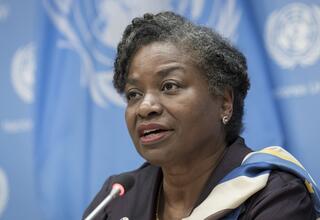 Enough! That's what we say, today and every day, to all forms of violence against women and girls. Enough to domestic violence. Enough to rape. Enough to harmful practices like female genital mutilation. And enough to impunity for one of the most flagrant and pervasive violations of human rights.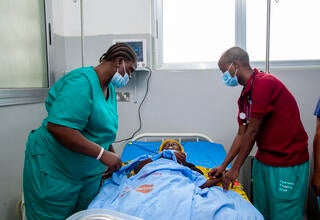 With financial support from UK Aid through the Foreign, Commonwealth and Development Office's (FCDO) Saving Lives in Sierra Leone Programme, UNFPA works with Doctors with Africa CUAMM to support the Bo Government Hospital to improve quality obstetric services to reduce maternal and newborn mortality.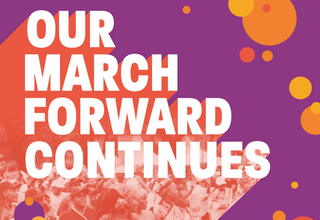 A year ago, at the landmark Nairobi Summit on ICPD25, the world came together to commit to ending preventable maternal death, the unmet need for contraception, and gender-based violence and harmful practices like child marriage and female genital mutilation, by 2030.