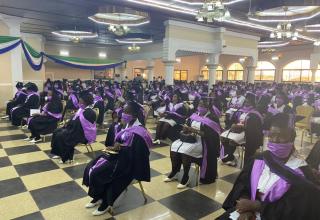 The National School of Midwifery today held its thirty-fourth graduation ceremony for 102 state certified midwives after they completed 18 months of intensive training in midwifery. The theme for this year's graduation ceremony was "Midwives with Women: Celebrate, Demonstrate, Mobilise and Unite – Our time is now!"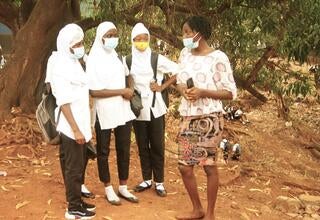 FGM is a practice that involves altering or injuring the female genitalia for non-medical reasons, and it is internationally recognised as a human rights violation. Globally, it is estimated that some 200 million girls and women alive today have undergone some form of FGM. According to the 2019 Sierra Leone Demographic and Health Survey, 83 per cent of women aged 15-49 have undergone FGM.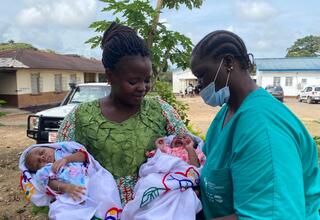 Every year in Sierra Leone, thousands of pregnant women lose their lives while giving birth.  An overwhelming number of these maternal deaths in Sierra Leone are due to preventable factors. At the heart of our work, UNF...