UNFPA: Delivering a world where every pregnancy is wanted,
every childbirth is safe and every young person's potential fulfilled.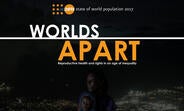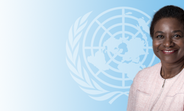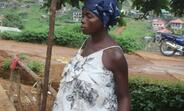 1 September 2017
Regent, SIERRA LEONE, 1 September 2017- "At around 5 o'clock in the morning I left my house to go to the bakery. When I returned I saw the disaster occurring. I saw the rocks from the hill fly up into the air. When the...
No vacancies currently available