UNFPA: Delivering a world where every pregnancy is wanted,
every childbirth is safe and every young person's potential fulfilled.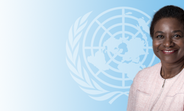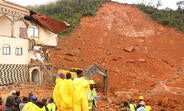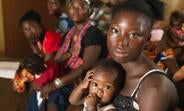 11 July 2017
Contraceptives offer hope for a better future
When Aminata Kabba became pregnant last year, at 15 years old, she had no idea how difficult her life would become. "Having a child at my age was a big mistake," she said. Becoming a mother has disrupted her...
The Services to Pregnant Girls Project supported girls that became pregnant during Ebola...
This Annual Report outlines some of the key accomplishments of UNFPA in Sierra Leone and...